Your Business Center in Shanghai
Ever keen to best meet the expectations of companies looking to develop in China, we offer them a Business Center in Shanghai Caohejing Hi-Tech Park, located between Hongqiao Airport and the famous Xujiahui district, not far from metro line 9.
The Business Center provides a wide range of services and benefits:
To learn more or request a quote, Contact Us !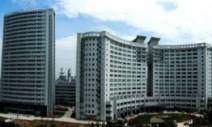 Hosting
Your representative or VIE (International Industrial Volunteer) can enjoy at our Business Center in Shanghai a fully equipped open plan office (phone line, Internet, printer, meeting room…)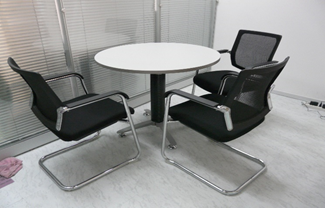 Wage Portage
We can provide "wage portage" for your representative or VIE (International Industrial Volunteer):
Obtaining visas
Work and residence permits,
Hiring process (contract, salary, taxes, fees…)
…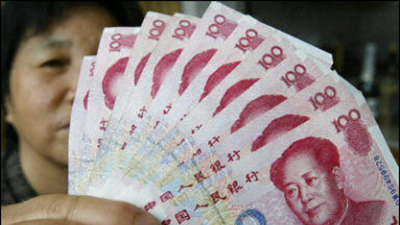 Backing You
We can assist you in a meeting, for a negotiation or a field visit.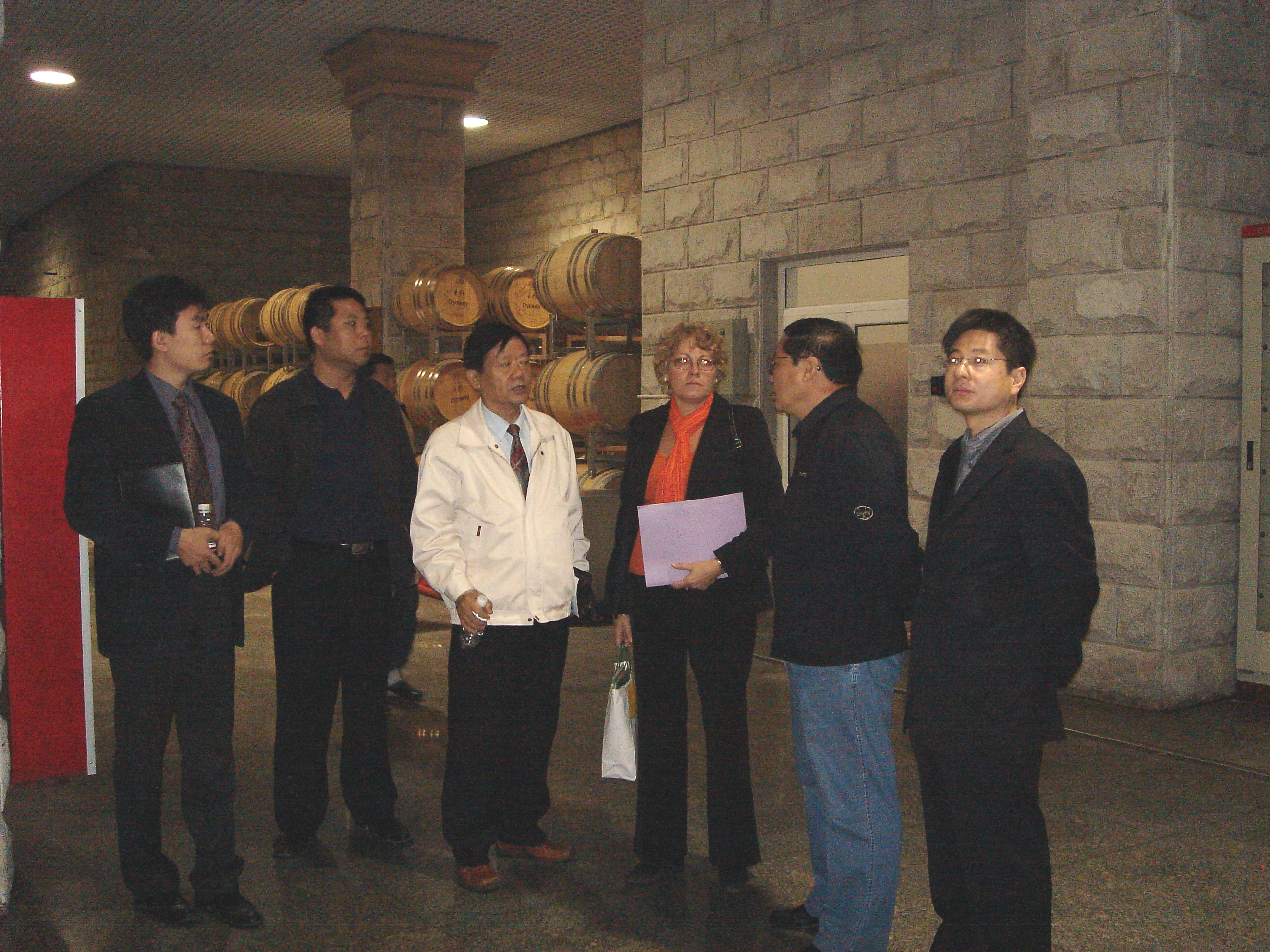 Support for Your Setting Up
We can help you:
with the selection of sites for your establishment and the negotiation of tax benefits
with the process for starting your subsidiary in China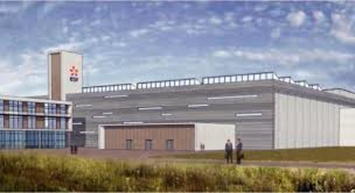 Translation & Interpreting
We can take care of:
Translating into Chinese your documents or your website
Interpreting (French/English/Chinese) at your meetings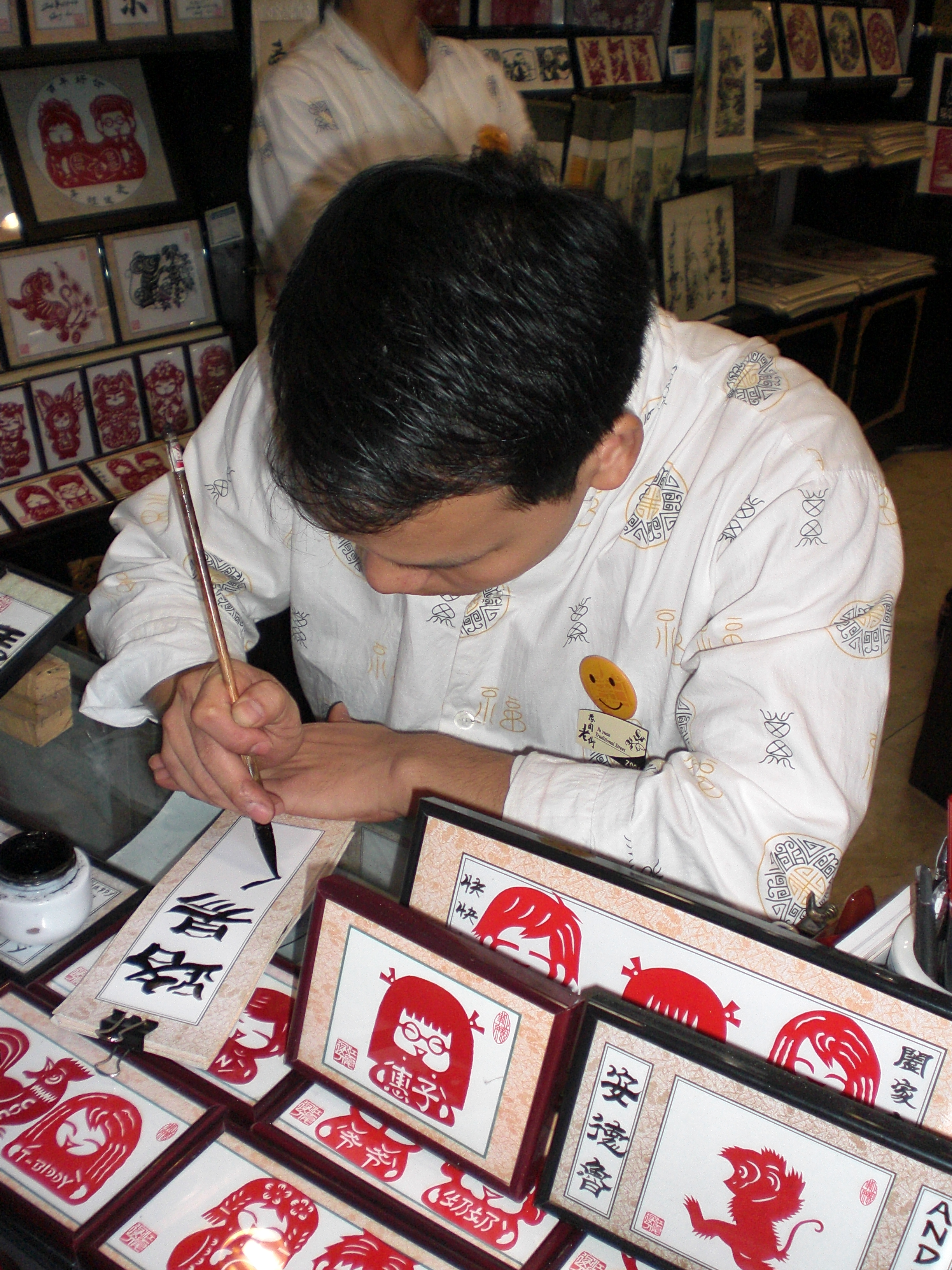 Design of Your Sales Documents
We can design and produce in Chinese your documents, sales brochure or website.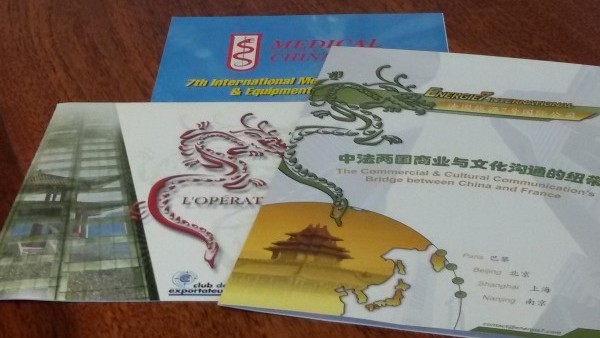 Logistic Support
We can arrange for you various logistics services:
Welcoming at the airport by chauffeured car
Daily car rental with driver
Travel within China (by train, by plane or by car)
…