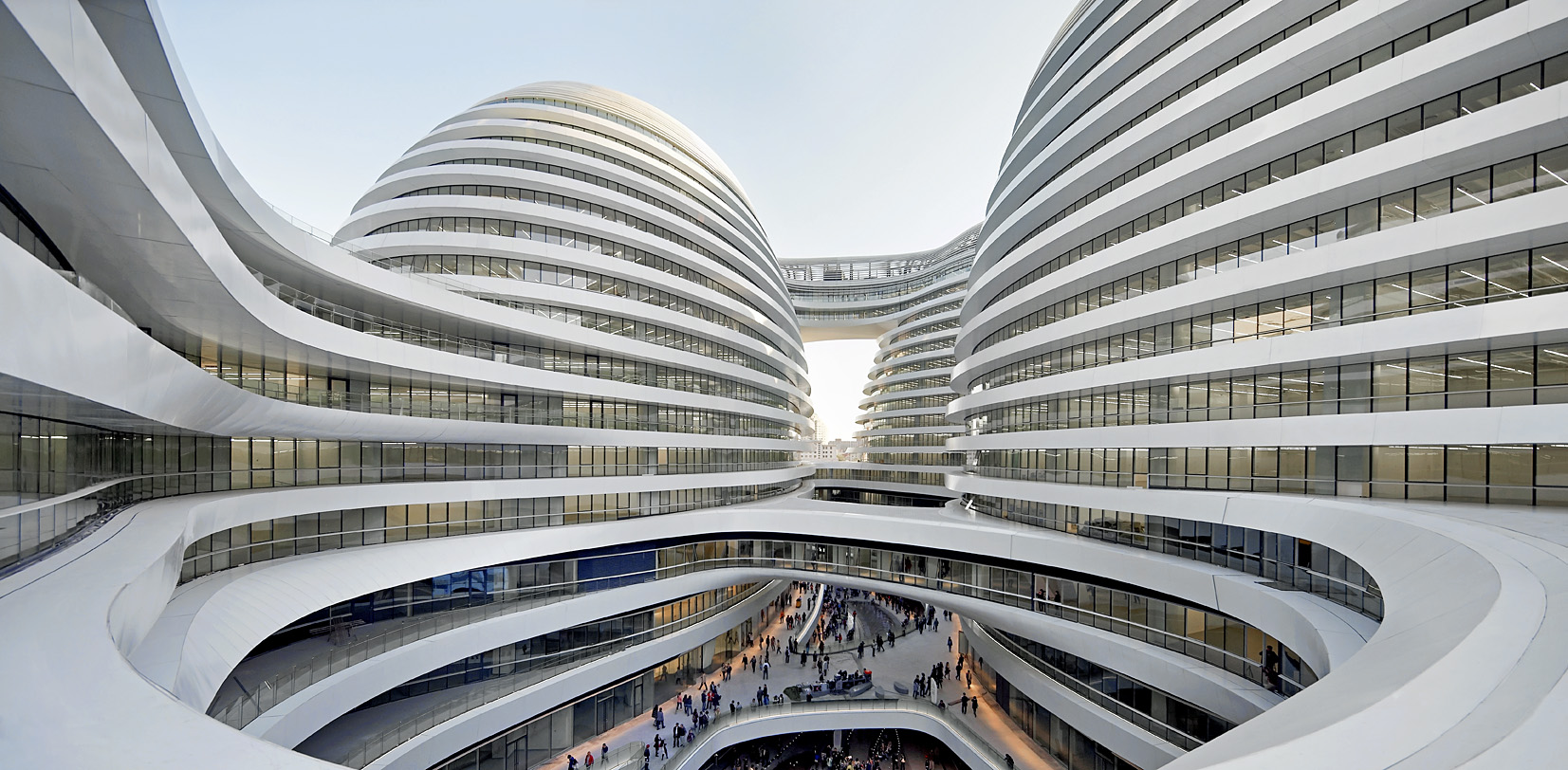 We offer them a tailor-made market approach solution. Whatever your project consists in exporting, purchasing, subcontracting or even setting up a subsidiary on the Chinese market, we accompany you throughout your project, from the feasibility study until your final setting up in China.
Whatever the scope of your project in China: planning to take the first step on this market, or being a more experienced company. Setting your long-term business development as our priority, we offer you tailored solutions to approach the Chinese Market, thanks to a real and structured process.
Whatever the type of mission we act for (Discovery missions, tailor made missions, or collective missions), our working process is always the same
Actualité
No Results Found
The page you requested could not be found. Try refining your search, or use the navigation above to locate the post.
Pourquoi la Chine
Do Guernsey or Jersey Cows Produce the Better Milk Channel Island cow's milk is universally accepted as being the best milk in the cheap jerseys top world, wholesale jerseys china hence why so many countries now have large herds of both Guernsey and Jersey cows.... read more
Football fan pope cheers Lionel cheap jerseys china Messi and other players Vatican City: Pope Francis cheered fellow Argentine Lionel Messi cheap jerseys and other soccer stars on Tuesday as he led a morality focused pep rally of sorts at the Vatican for Argentina... read more
Ce que nos clients disent
Energie 7 International est un guide précieux pour nos développements en Chine. Leur aide quasi quotidienne pour fluidifier nos relations avec nos clients nous permet de mesurer pleinement l'importance du mot Guanxi, ingrédient indispensable pour travailler efficacement sur place. J'ai aussi beaucoup apprécié la rapidité avec laquelle Energie 7 International a intégré la spécificité de notre métier du design industriel, par expérience difficile à appréhender par les non initiés…
Vincent Créance
Dans la prestation que nous recevons d'Energie 7, outre la qualité du sourcing en terme de prix, nous avons la maîtrise de la qualité produite grâce à l'organisation de visites de pré-production et à un suivi régulier. Nous recevons des marchandises avec un taux de non qualité inférieur à nos fournisseurs européens.
Catherine Languedoc
La société ENERGIE 7 International a largement contribué au lancement en Chine du vin de Bordeaux St Emilion, sous le nom de mon arrière grand-père, Gustave EIFFEL. Un importateur a été trouvé, un réseau de distribution a été mis en place et des premiers conteneurs ont déjà été vendus, ceci ne constituant qu'une première étape à notre collaboration.
Philippe Couperie
Contactez-nous !
ENERGIE 7 INTERNATIONAL – 69 rue Edouard Colonne – 92000 NANTERRE – FRANCE
Tél : +33 (0)1 47 86 89 77 – Fax : +33 (0)1 47 85 37 15 – E-mail : contact@energie7.com
Email