Support your Growth in China
You wish faster growth and more profit?
To support your growth in China, we can help you ease some problems.
We look for their roots, which might have an intercultural, industrial or strategic dimension, and we suggest appropriate solutions.
Your Problems?
Your business in China doesn't match your expectations
You have misunderstandings with your Chinese partner
Your Chinese competitor is 30% cheaper
Your investment in China bring less return than expected
The Group's strategy can hardly be enforced there
How could you train and retain your local staff?
Our Solutions:
We suggest a local variant for your business and marketing strategy
We support you in dealing with your partners
We provide your teams with intercultural coaching
We train your local teams in participatory management and industrial methods (Lean manufacturing, performance optimization…)
Adjust your Market and Strategic Positioning
The Chinese market, both on supply and demand side, may develop another response than international markets your company is accustomed to.
We can advise you in adjusting your positioning to these peculiarities.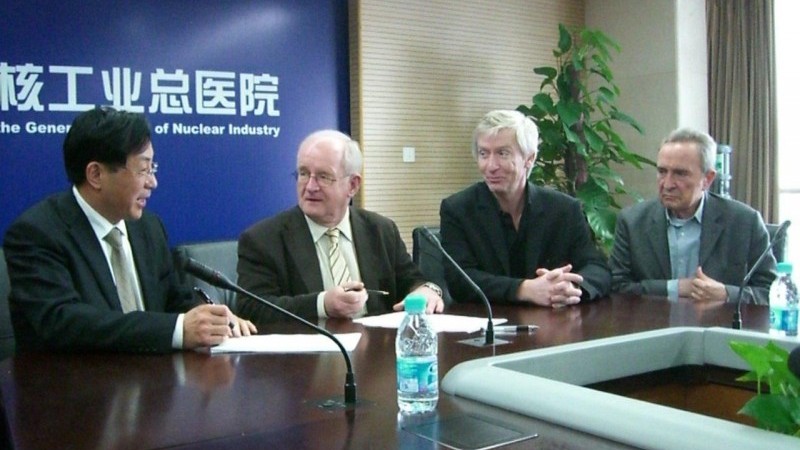 Overcoming Cross-Cultural Barriers
Introduction to Chinese culture, with business focus
Peculiarities of trading and negotiating in China
The value of contracts
Human resources issues: compensation and benefits, turnover reduction tools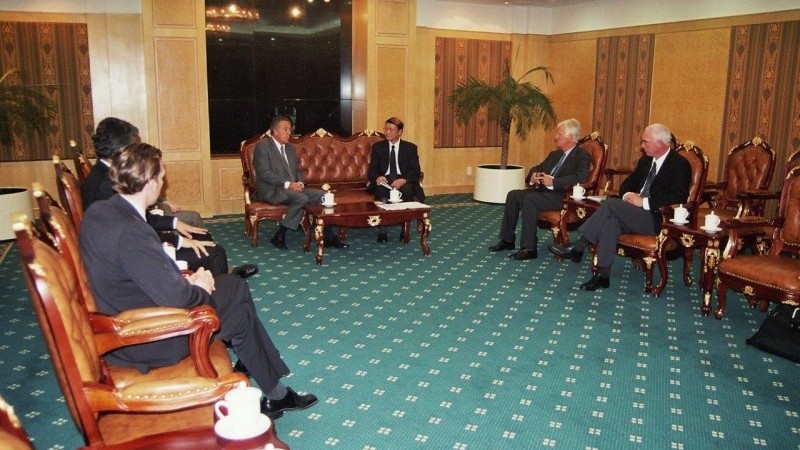 Shanghai Vice-Mayor welcomes FIM's President

Training your Chinese Staff for Process Improvement
We can train in Chinese language your teams in Lean Manufacturing and performance Improvement:
Introduction to Lean Manufacturing
Implementing Lean tools, continuous improvement, autonomous production group, QRQC (quick reaction & quality control)
Better management of stocks (Pull System), of Chinese suppliers…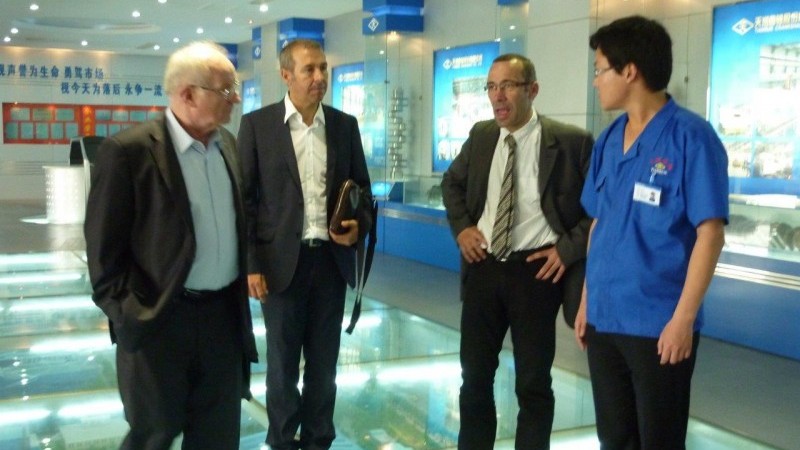 Participatory Management
We can help you reduce turnover by motivating and retaining your personal through ongoing training.
We do not claim to teach you new methods, but only to help you enforce them with your Chinese teams…