Our Services
We offer you a tailored approach of the Chinese Market, based on your needs and our market experience
Whether you want to make your first steps in China or already have a more advanced experience, we offer a bespoke Chinese market approach solution, a structured process to ensure the commercial development of your business in China for the long term.
Our proposals are tailored to your needs and your goals, ensuring you a dedicated follow-up and support to negotiations in all phases of your China project: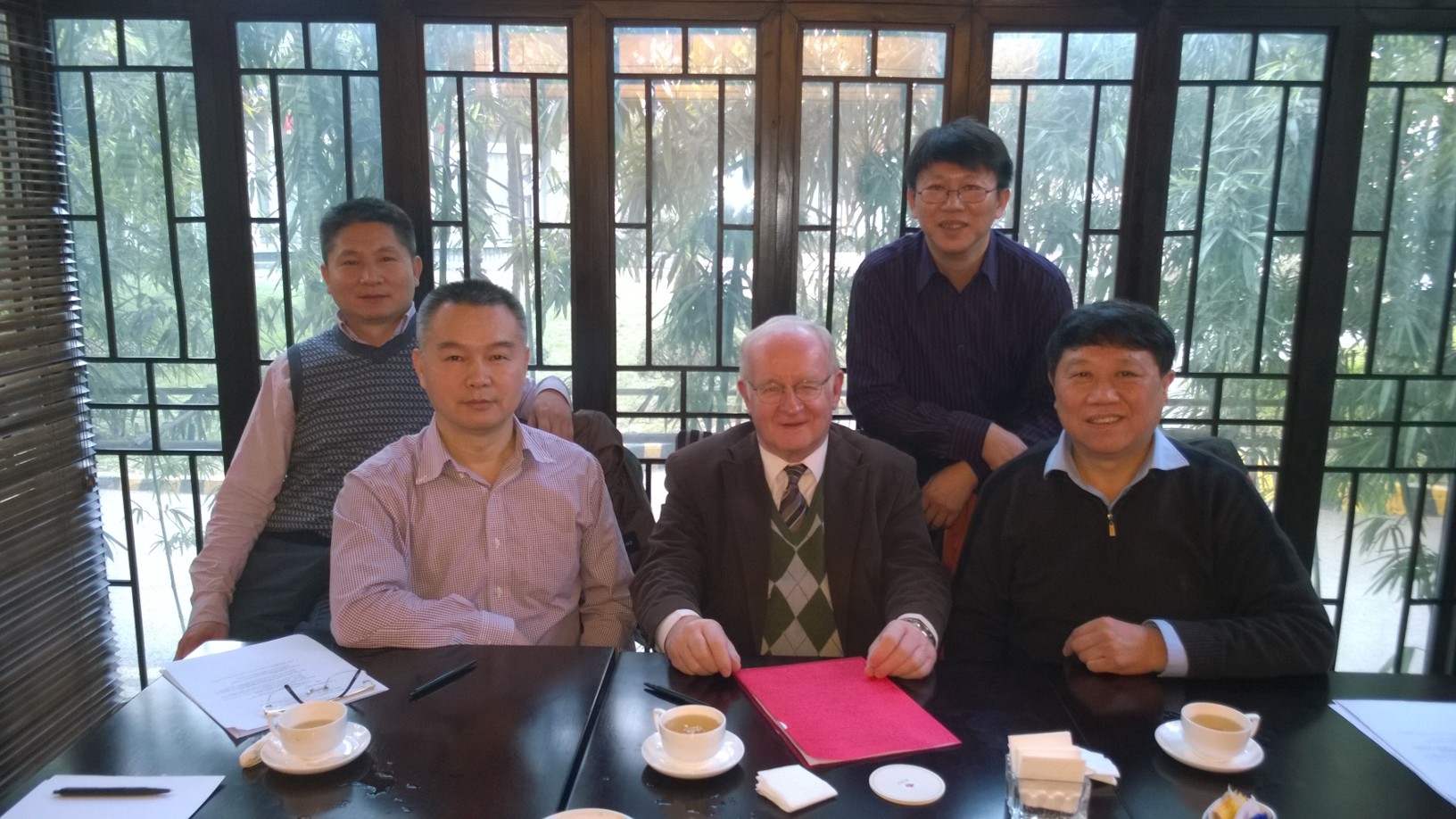 We first make a diagnosis
We study the market
We search for your partners (customers, distributors, JV, suppliers…)
We organize your discovery-mission
We help you build your strategic business plan
When you decide to start business in China, we support you in every step, be it to enter into a distribution agreement, to create a 100% subsidiary or a joint venture with a Chinese partner, or even to buy a Chinese company:
Choosing the legal form and place for your industrial or commercial establishment
On spot negotiating with your partners and local authorities
Hiring your management staff.
We support your growth
Market and Strategic Repositioning
Cross-cultural barriers overcoming
Training your Chinese staff for process improvement
Participatory Management
Your representative or VIE (International Industrial Volunteer) can be hosted in our Business Center in Shanghai, which offers a bundle of services.
You want to raise funds in order to maintain your technological edge and ensure your development?
Chinese investors are looking to build win-win partnerships with companies like yours.
With recruitment professionals as partners, you will find here a selection of job offers in connection with China.
Looking for reliable Chinese suppliers ensuring competitive prices and consistent quality?
We support you in every step of your sourcing in China.