Establishment
You have decided to operate in China?
When you decide to set up business in China, we support you in every step, whether to reach a distribution agreement, to establish a subsidiary, your own or in joint venture with a Chinese partner, or even to buy a Chinese company.
 Your Questions?
Which establishment form?
What partners?
Where to settle?
Who and how to recruit?
Which protections against counterfeiting?
How to repatriate profits?
…
Our Answers:
Obtaining permits from local governments
Negotiating with partners
Creating and registering your affiliates, your brands
Buying a Chinese company and Due diligence
Recruiting your local management, from General Manager to key executives
Accommodation in our Business Center (Shanghai)
Domiciliation and management of your subsidiaries or sales branches
…
Which Industrial or Commercial Establishment Form?
Depending on the specifics of your project, we help you weigh the pros and cons of the possible establishment forms:
Representation Office
100% subsidiary (WFOE = Wholly Foreign-Owned Enterprise)
Joint venture (JV)
Buying a Chinese company
---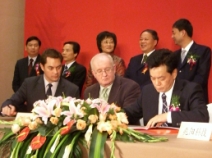 Onsite Negotiating with your Partners
We provide support during your negotiations with Chinese partners.
Negotiating with a Chinese partner is a difficult step for a company because intercultural aspects are often not paid enough attention to.
Indeed, Chinese culture has different rules and customs than those we use in the West, and this also applies to business relations. Our fully bicultural team has experience with these issues and will advise and guide you at every step of your negotiations.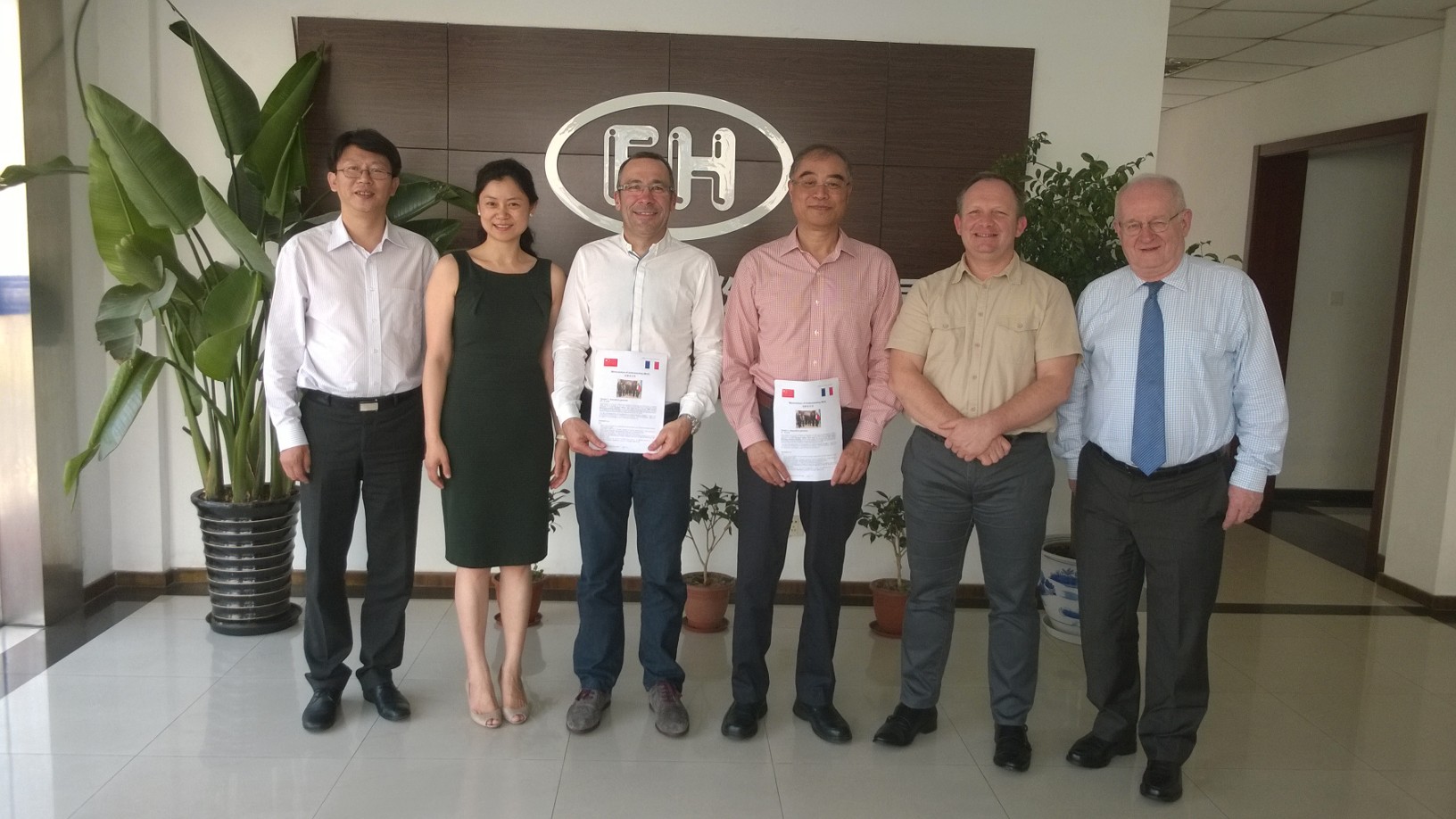 Choosing a Setting up Site
Depending on your project and target markets, we advise you for the choice of your location, possibly in Shanghai or Beijing of course where we have our permanent teams, but also in many other cities, where our relay agents and our network extend our action.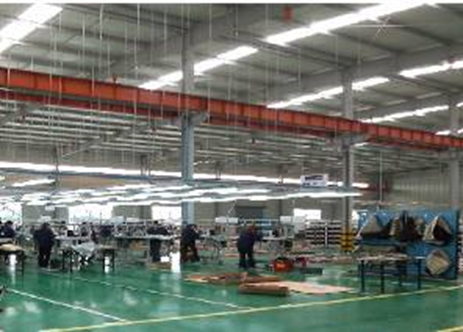 Negotiating with Local Authorities
We assist you in achieving the registration of your company and brands.
We lobby local authorities as much as your project requires.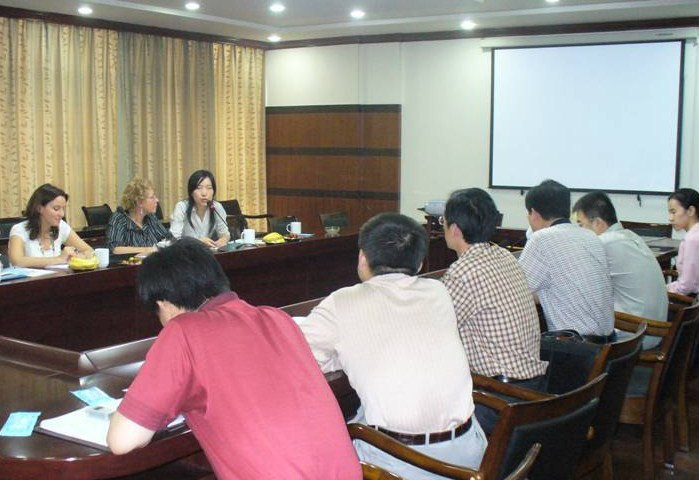 Recruiting your Management Staff
In connection with human resources specialists, we can recruit for our customers the managers they need to staff their structures in China.
You define the position and the desired profile
We write the announcement
We investigate press and Internet but mainly our networks
We make a preliminary selection of the applications
We organize candidate interviews
We introduce the best candidates to you
If needed, we can prepare the contract, provide coaching…
---